We're on a mission to transform Windows Evergreen management with the power of automation.
Infinity was launched in 2020 by the team at Camwood. With our extensive experience with Windows 10 migration and management, we knew that there could be a better way to manage a Modern Workplace environment, by integrating smart automation to help solve some of the big challenges that businesses are facing.
Our mission is to simplify Modern Workplace management with Intelligent Automation and we have big ambitions to become the best Modern Workplace orchestration platform on the market.
Our team are an ambitious, dynamic group, striving to push the boundaries of IT management through the application of smart technology. But this is just the start as we continue to combine our technical expertise with our fresh new way of thinking to help the industry reach new heights with the power of automation.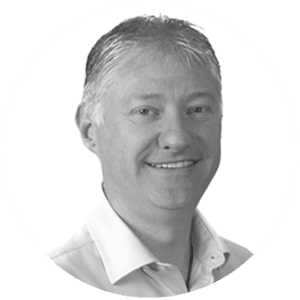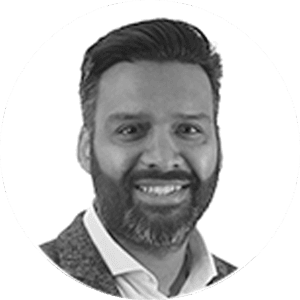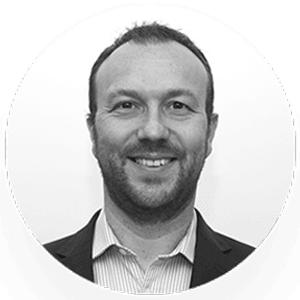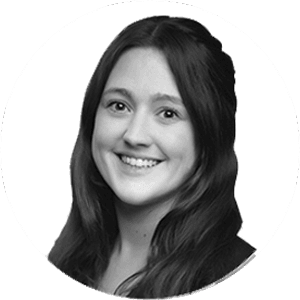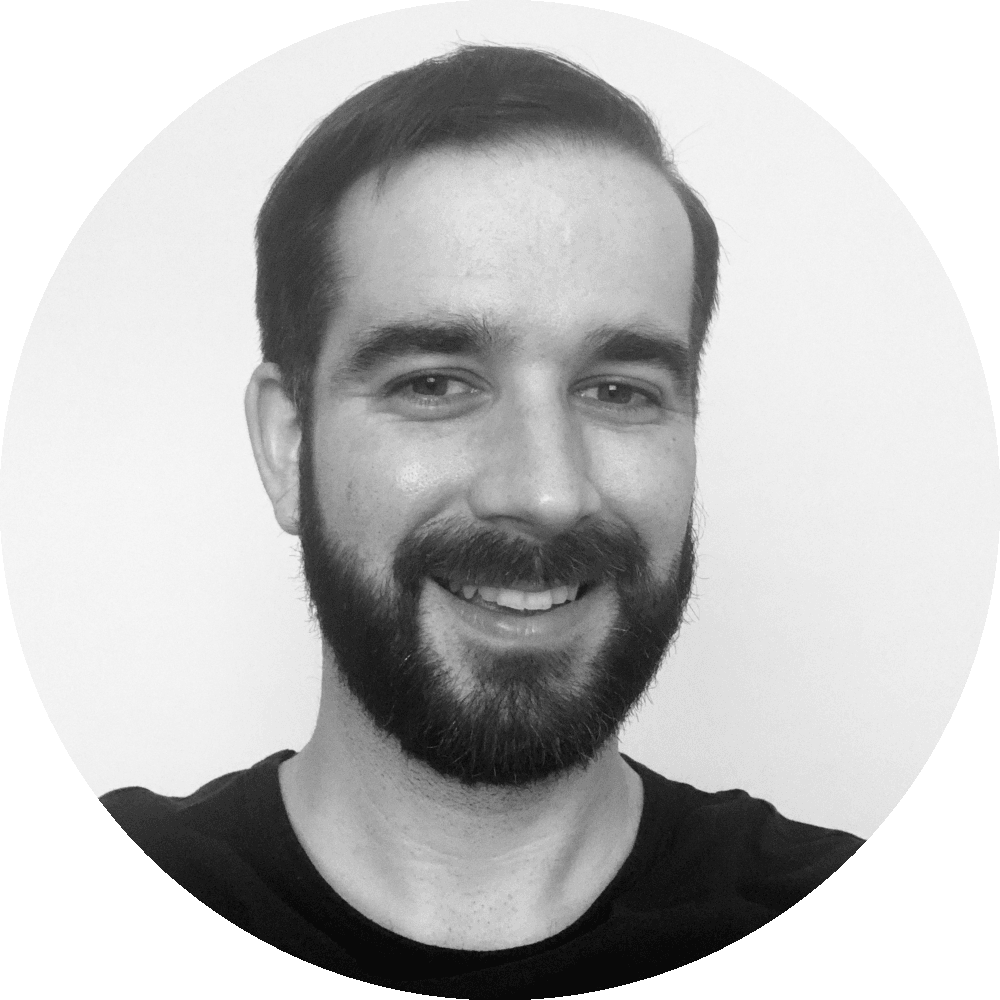 Head of Technology Strategy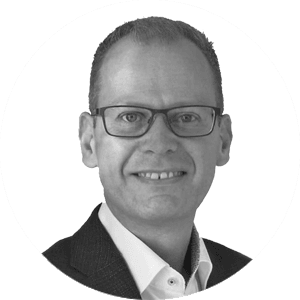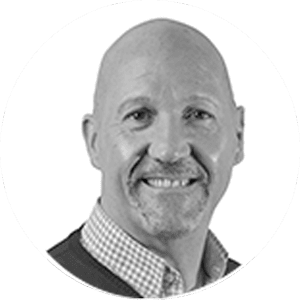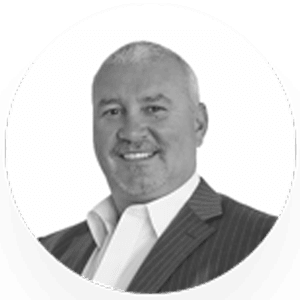 EXPLORE THE LATEST JOB OPPORTUNITIES
Challenge the thinking and embrace the adventure
Champion the customer and deliver outstanding value to markets and clients
Strive for deep expertise. Always improving. Always learning